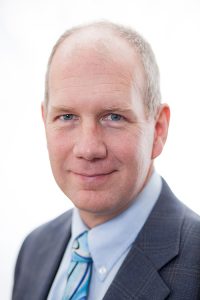 Eric Case is currently finishing his Master's degree in Management Information Systems at the University of Arizona's Eller College of Management (ranked #3 in the nation). Prior to returning to school, Mr. Case held several IT and information security positions the University of Arizona including the College of Engineering's first Information Security Officer. As the Engineering ISO, he managed the central college IT team while developing the information security program.
Preceding Mr. Case's tenure in higher education, he was the President of The Cross Platform Digital Imaging Group, a Tucson startup serving architectural and engineering clients with three-dimensional graphics and animation as well as custom built workstations for animation.
Mr. Case graduated Summa Cum Laude from Northern Arizona University with a bachelor's of science degree in Technology Management. In 2002, Mr. Case received CompTIA's Security+ certification. In 2006, he became a Certified Information Systems Security Professional (CISSP). He also holds several other certifications from CompTIA, Microsoft, Qualys, and other certification bodies.